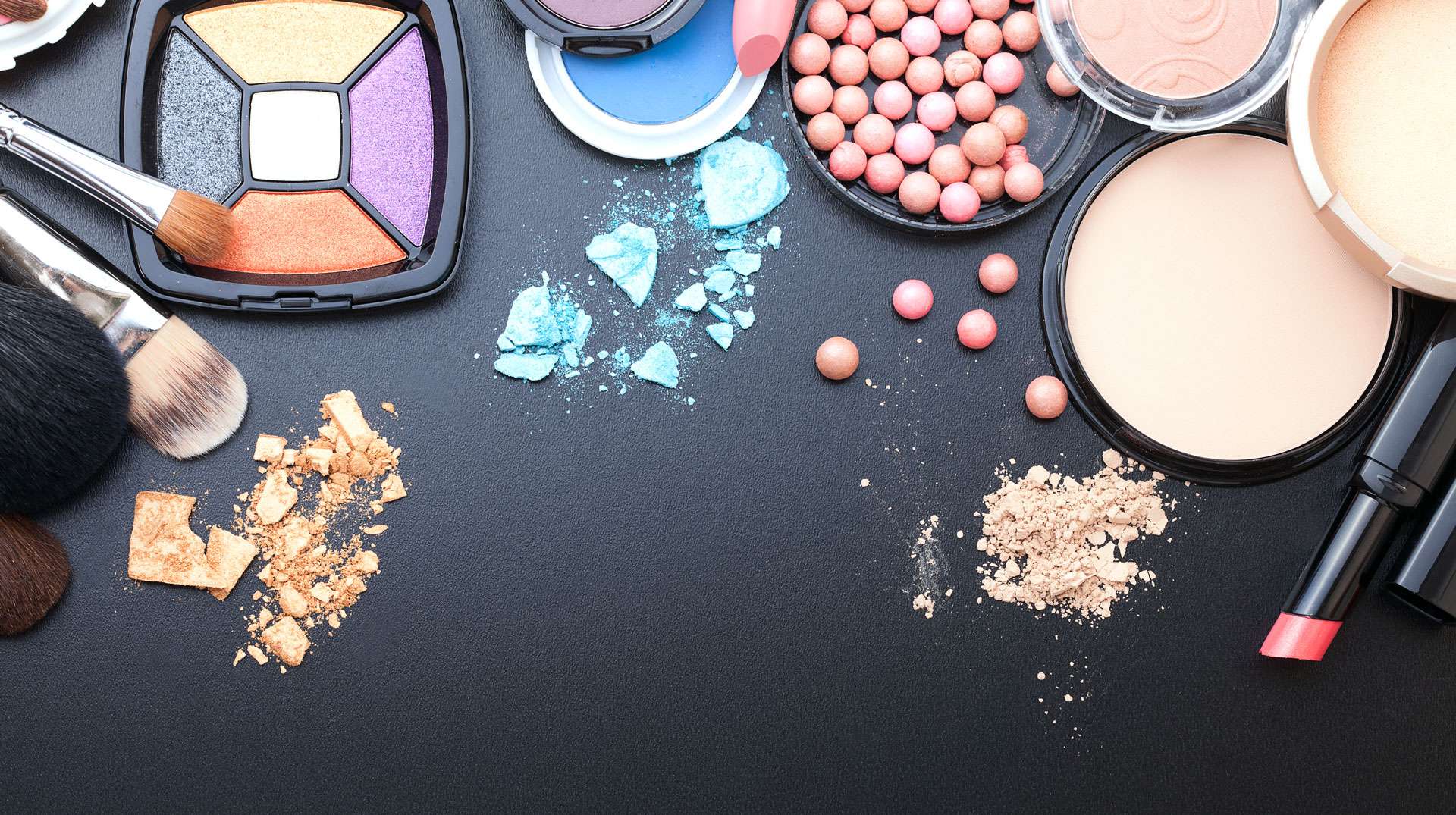 ---
WHO WE ARE?
Fancy & Trend Ent. Co., Ltd. is a Taiwan based firm specializing in supplying high quality cosmetic and skin care packaging with the most competitive prices and the best services, offering a wide range of products that can fulfil a client's most creative and demanding ideas for 21st century packaging.
---
The company can supply the appropriate cosmetic, skin care, manicure, and perfume packaging depending on a product's chemical formulation. High quality promotional accessories such as sponges, puffs, brushes, and eyelash curlers can also be supplied.
---
Through OEM and ODM capabilities, Fancy & Trend Ent. Co., Ltd. can customize packaging for each and every one of its customers with the packaging that befits a unique marketing plan at a cost competitive price.
---
Able to fill ingredient orders for customers in high end markets as well as for promotional and gift products, the company is confident that it can provide the product that suits a client's need along with the best quality and best price.
---
The company is famed for its premium services across the beauty industry. Tired of waiting days for responses from suppliers? Contact Fancy & Trend Ent. Co., Ltd. and enjoy a level of quality of products and services never before experienced!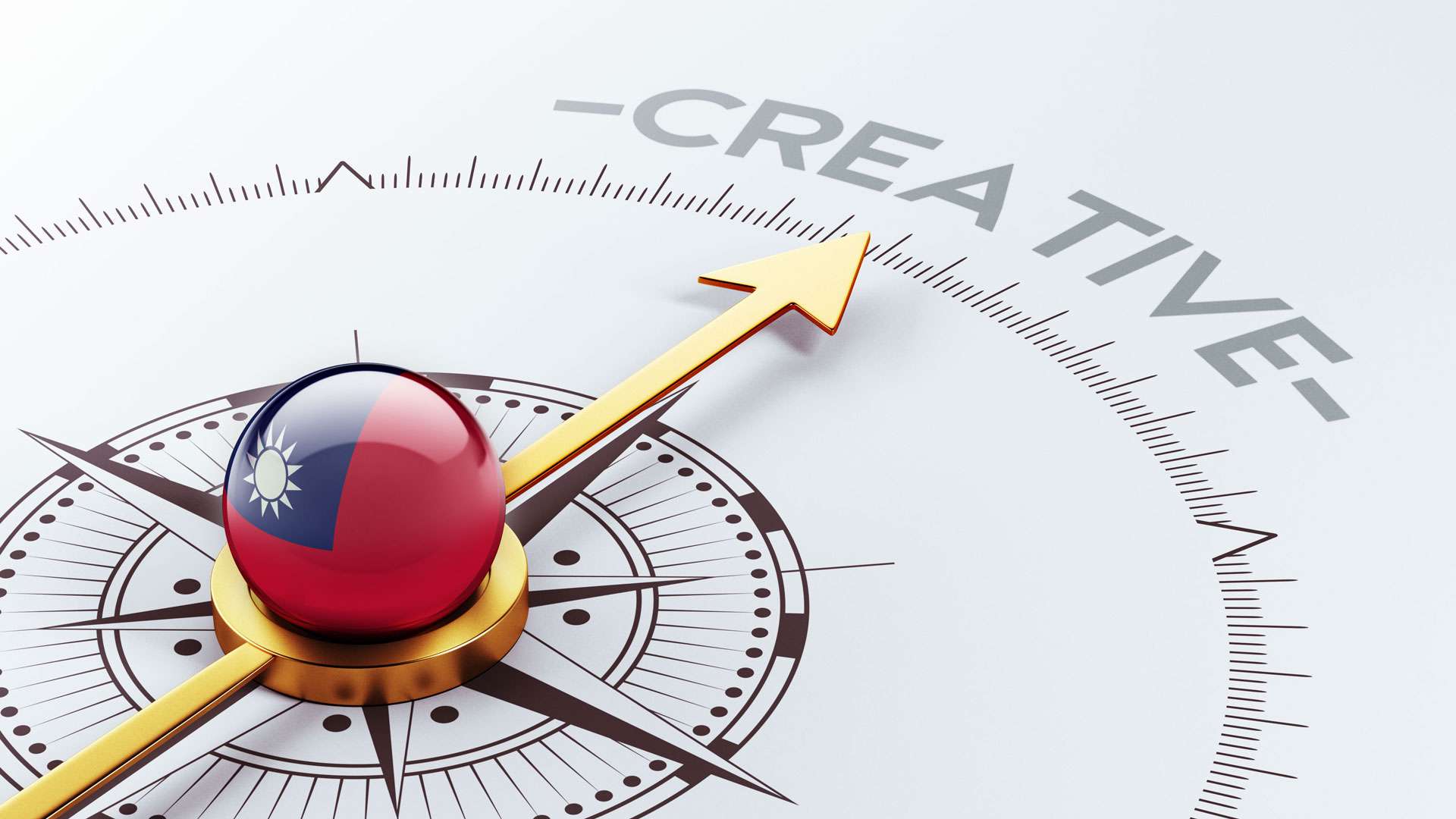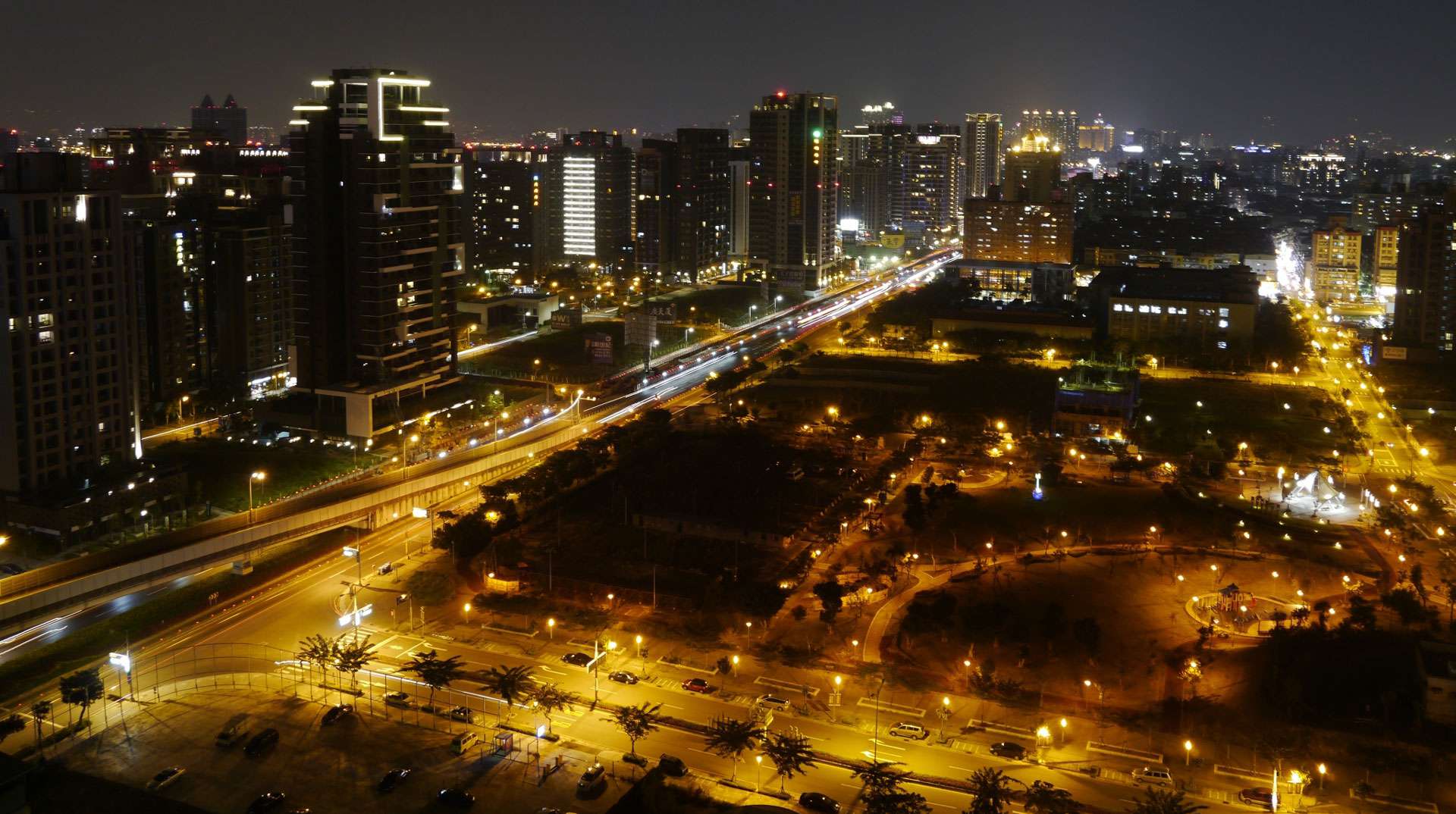 ---

---
CONTACT US
Fancy & Trend Enterprise Co., Ltd.
5F.-6A, No.5, Sec. 3, New Taipei Blvd., Xinzhuang Dist., New Taipei City 24250, Taiwan
---
TEL: +886-2-8522-8150
---
FAX: +886-2-8522-8260
---
---